Gratis verzending bij orders vanaf EUR 50!
Login
Log in if you have an account
Register
Having an account with us will allow you to check out faster in the future, store multiple addresses, view and track your orders in your account, and more.
Create an account
About Quinten
My name is Quinten. I am 9 years old and live in Amsterdam. I love mathematics and drawing. Drawing helps me to quiet my mind.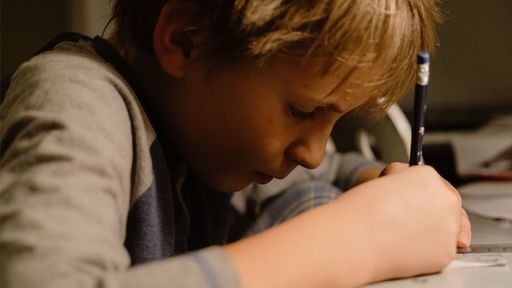 I almost know the entire periodic table by heart and I give lectures in my class about mathematics and physics. When I grow older, I want to become an inventor. I am worried about the world's use of fossil fuels and would like to invent alternative energy sources.
When the world around me gets too busy, I love to go to my room and draw. When I draw, I can completely focus. About 6 months ago I started drawing with new techniques in my art class at school.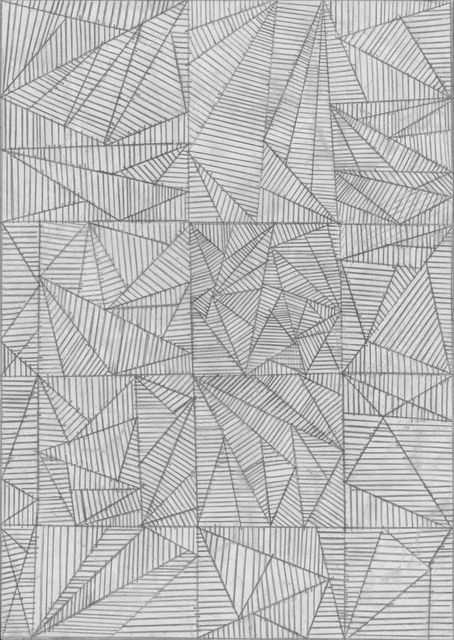 From Quinten's parents
Quinten has autism. The last 6 years have revolved almost entirely around accepting his diagnosis, getting the right help and finding a way to adjust to the many challenges as a family.
A couple of months ago we were suddenly approached by several people who were interested to buy Quinten's drawings. As you can imagine we were completely taken aback by these requests!
When we asked Quinten if he would be interested in selling his art, he was very adamant: 'No'. He said he was glad to hear people liked his art, but he said they didn't realize how long it took to make each drawing. He said he could not part with his 'originals'. Of course, we understood and told the people interested that his drawings were not for sale.
Then we had an inkling. What if we would have his artwork printed on something? Then Quinten could keep his originals and people would still be able to enjoy his artwork.
We started a quest on what would be the best first item to print his artwork on. It should be long-lasting, something you use every day so you can look at the artwork daily and something that looks beautiful in its own right. We also were looking for something that reflects his roots.
It took us a little while to figure this out, but then we suddenly knew it! Quinten loves drinking tea from his mom's tea mug. It was going to be a porcelain tea mug. Holland has a long tradition of Delft Blue porcelain. And centuries ago in the Golden Age the Dutch traded highly valued Chinese porcelain.
After doing some research we found out that there no longer is a porcelain industry in The Netherlands. Nowadays, all the high-quality porcelain is produced in China. So, we found the highest quality porcelain producer in China. We contacted them if they would be willing to work with us on this special project. They loved the project and said 'yes'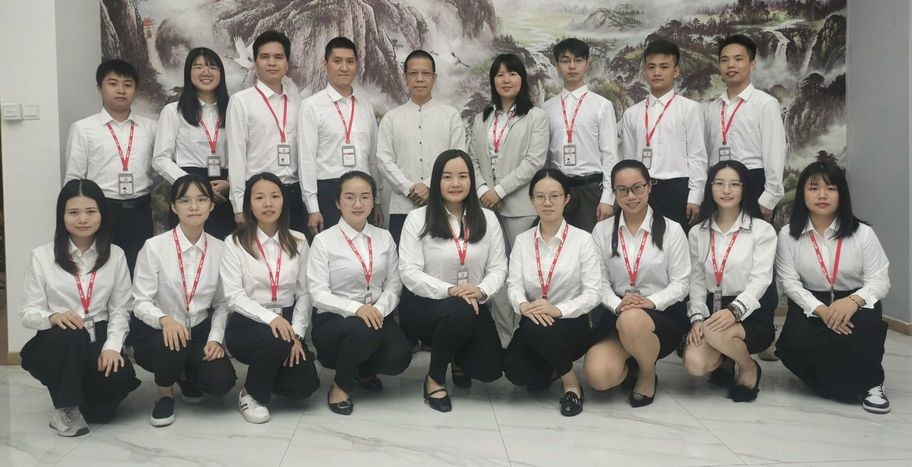 The people in the porcelain factory in China who are helping us with this project
Last year we had a sample made. When Quinten saw the sample coming out of the box, he couldn't believe his artwork was printed on this mug! He was beaming with pride. It was so heartwarming to see his reaction.
This mug will be Quinten's very first product.
As parents, the reasons we are setting up this project is to:
show Quinten the positive side of his autism
help Quinten with his self-confidence
learn how his talents can help him to be self-sustainable and become a contributing member of society
We also hope that this project can:
bring awareness to the beautiful talents that children with autism can have
be an inspiration for children with autism and their families
Do you feel inspired by the story of Quinten, who uses drawing to escape from the world and who's drawings are bringing the world closer to him at the same time? Would you like to drink your tea out of a beautiful porcelain mug, while enjoying Quinten's artwork? 
Then buy a mug!
15% of the proceeds will be donated to the Autism Fund.